Monetize your commercial rooftop space (30,000+ sqft) by hosting a community solar project. You'll receive long-term lease payments plus other state-specific incentives for going green. 
Earn long-term lease payments on roof-space that would otherwise go unused. Plus, we'll make sure you get any other benefits for hosting solar like adherence to local climate regulations or additional financial incentives.
Help protect the planet for future generations by adding 100% renewable energy to the grid.
You and your community have the option to subscribe to the system and save 10%+ on electricity rates
Our team is your single point of contact from start to finish. Integrity and open communication guide our relationships with partners every step of the way.
Delivering Value to the Whole Community
Frequently Asked Questions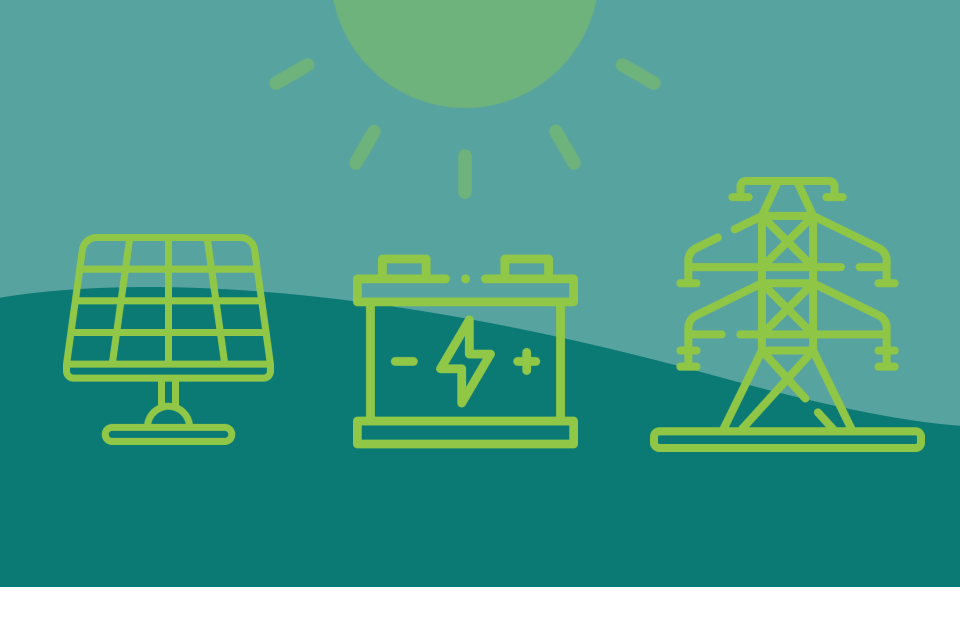 Green energy is all the rage now, but that hasn't always been the case. People fought (and continue to fight) renewable forms