Community Solar allows homeowners, renters, businesses, and institutions to access all the benefits of solar power, without needing to install solar panels on their property. Subscribing to a community solar garden is a quick and easy process. Here's how it works: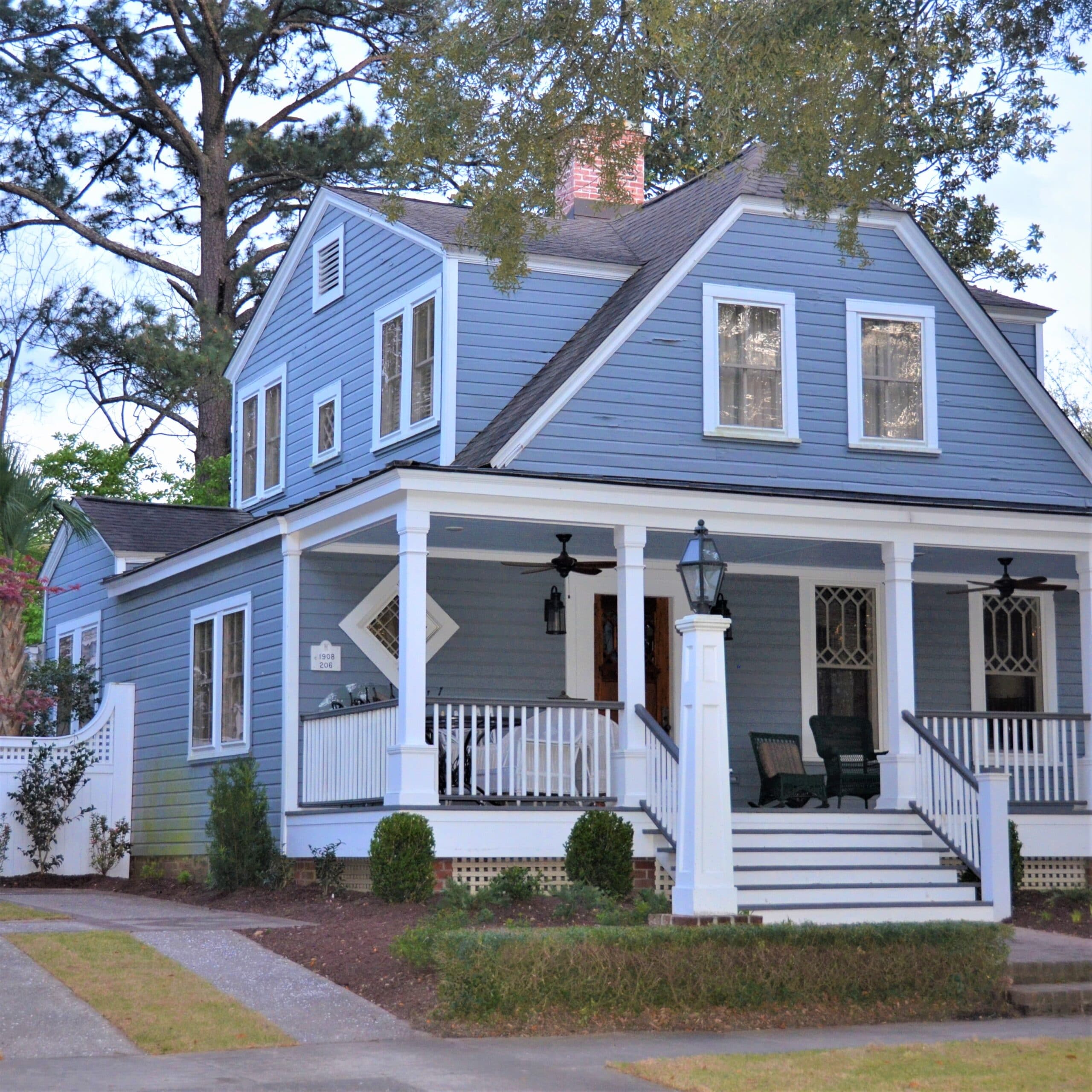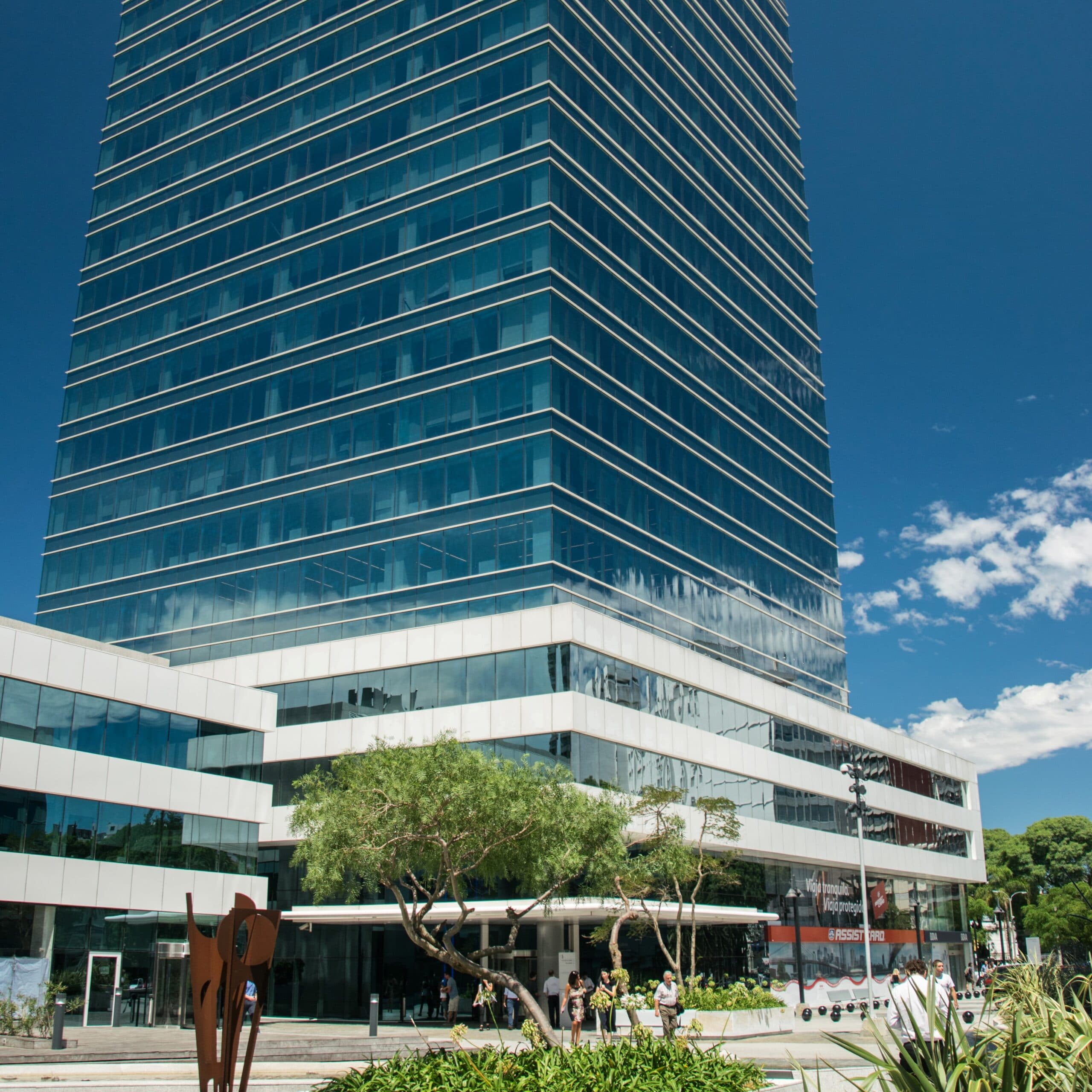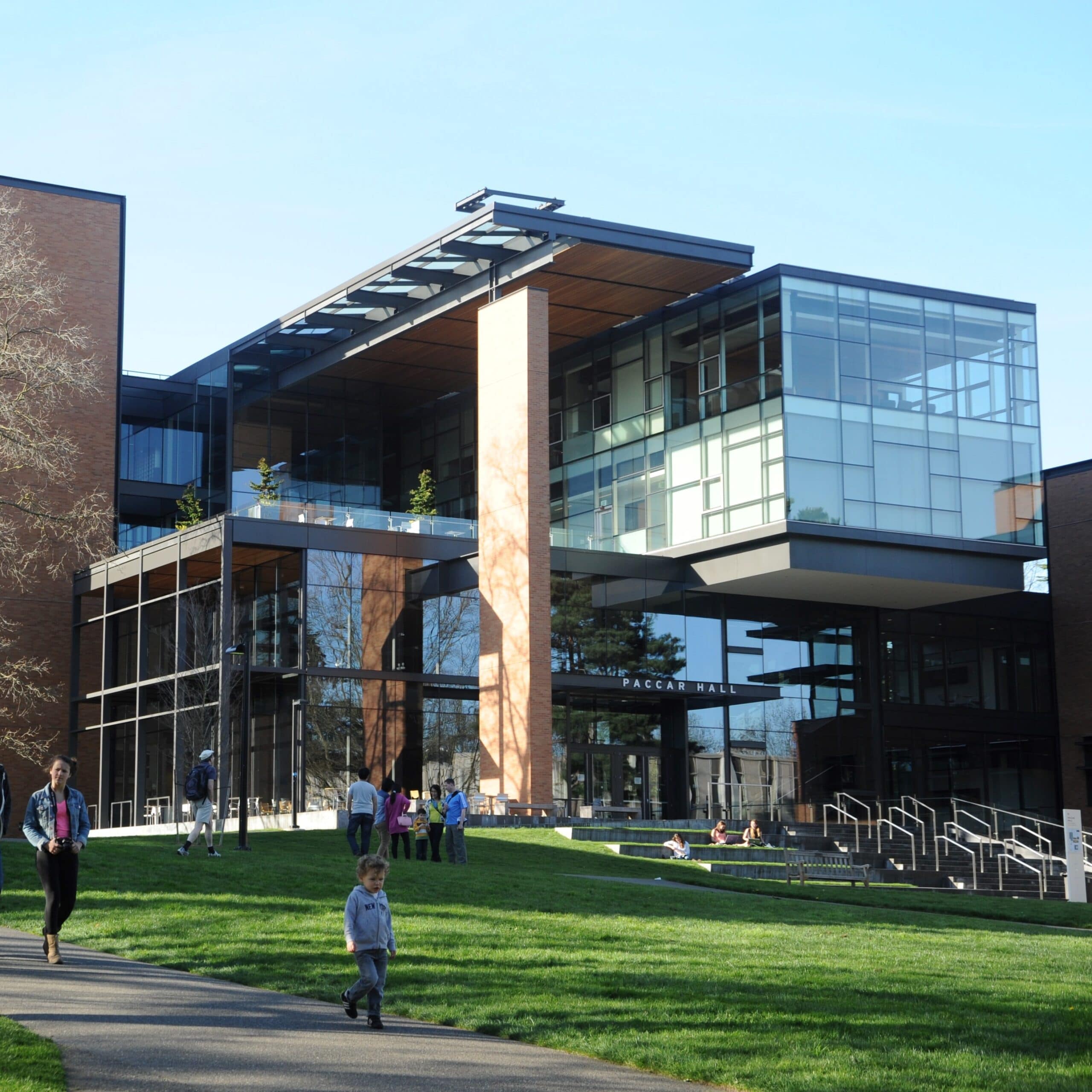 Frequently Asked Questions
Solar energy is now the cheapest generator of electricity, and government incentives for clean energy further reduce the cost of solar electricity. By subscribing to a solar garden, you are helping to add cheaper, cleaner energy to our grid, and save money by doing so. 
As long as you are in the same utility territory as one of our solar gardens, your home or business is eligible to subscribe.
No, you will still receive energy from the same utility in the same way you always have.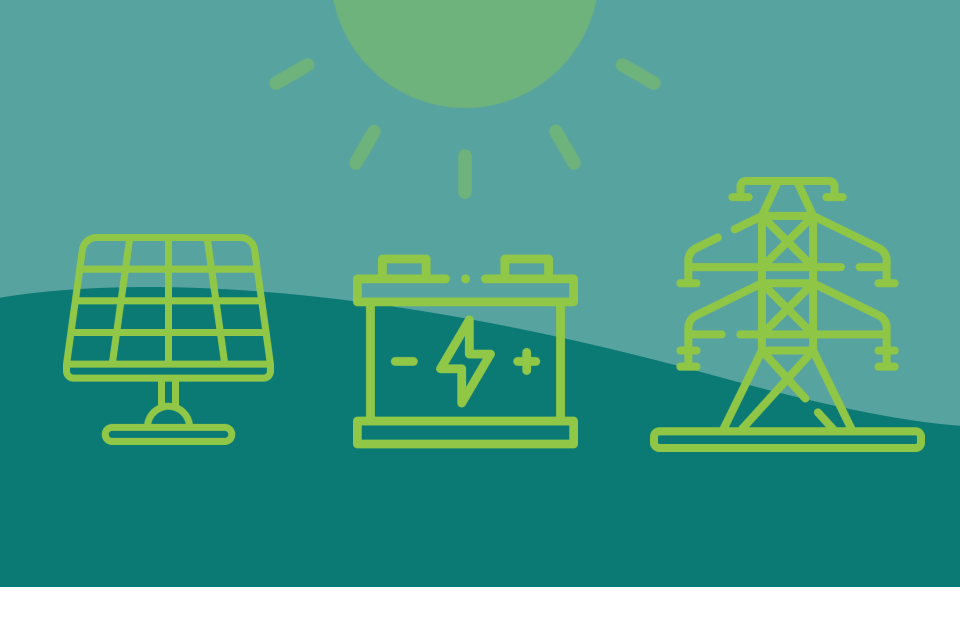 Green energy is all the rage now, but that hasn't always been the case. People fought (and continue to fight) renewable forms