This spring we made big strides in our work making renewable energy affordable and accessible for all, including breaking our record for megawatts added to our project development backlog, bringing three new solar projects online, and securing $25 million in project funding.
Read on for more!
We're about to begin construction on a 1MW community solar project in Norway, Maine which will be built atop a capped landfill (more on that here). The Norway project is one of 13 projects totaling 26 megawatts that we're currently developing in the state of Maine, several more of which are scheduled to begin construction later this year.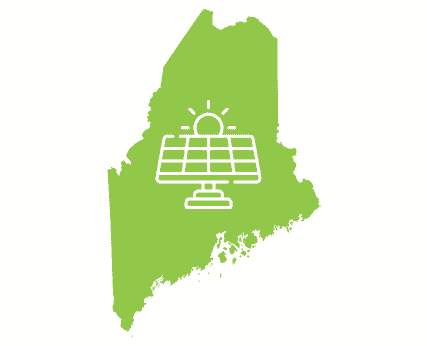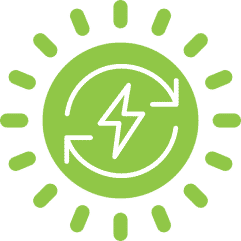 In the second quarter we locked down development rights for 51 megawatts of new projects, which is the biggest quarterly increase to our project backlog in UGE's history! 51 megawatts is enough energy to power roughly 13,000 homes.
UGEngineering, our engineering arm, continues to excel and is working on 45 active projects including two rooftop solar projects in California for the world's largest industrial real estate company.
Last but not least, want to get involved in our work? Here are a few ways: